ABOUT OUR HOLISTIC PRACTICE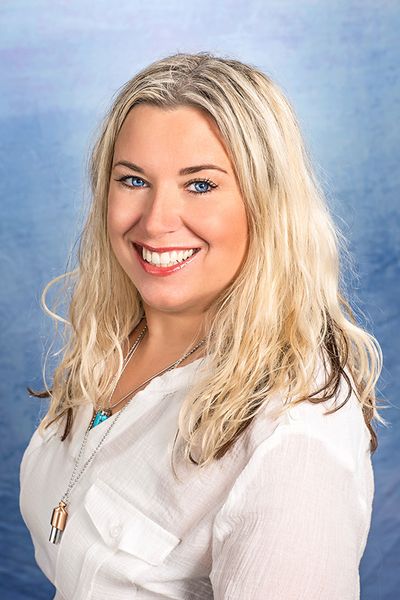 Candis is a Quantum Biofeedback Practioner, Massage Therapist and a lover of many Energy Healing Modalities in her private practice….Modalities currently such as Electromagnetic Circulation therapies, Cellular Retraining, FLOWPRESSO Lymphatic Drainage, Trauma Release therapies, Psychosomatic Therapy through accessing Subconscious Mind, Integrative Life and Health Coaching, Quantum Biofeedback, Micro Currant Therapies, Distant Neuro-Pathic Healing, Water Vibrational Healing, Body Charging, Light Therapies, PEMP Therapies, Ionic Detoxification, Far Infared/Negative Ion Therapies, Rife Frequencies, Heavy Metal/Enviornmental Toxin Removal from the body as well as working in the God/Christ Consciousness in all ways. She is always receiving information for the highest good in her individual sessions and private life. If she cannot help you she will get you in touch with a Healer that will. Candis is Honest , Trustworthy and leads with her heart.
Candis Started this Healing Journey 24 years ago when she went into Massage Therapy, during the first few years as an LMT she fell ill. Secluded and shut off from the world with layers of bombarded stress from all Mental/Emotional/Physical/Spiritual quickly moving into dis-ease state of Auto-Immune and hitting "Rock Bottom"….Candis was introduced to Energy Medicine with Biofeedback, Cellular Reprogramming and detoxification. This led her to see the healing potentials of wholeness, waking up out of the illusions and veils of what was covering up her light and awareness, seeing a deeper connection with self and the world around her and the potential to help others. Candis Has a private practice in North Texas as well as working remote from any location for distant energy healing. She is always advancing her knowledge, enjoys sharing energy work with people of all ages as well as animals.
Candis is currently on path to Ph.D in Integrative Medicine
SEE REVIEWS:
https://www.google.com/search?q=my+indigo+body+llc&oq=my+i&aqs=chrome.1.69i57j35i39j0i131i433i512l2j0i433i512j69i60l3.5171j0j7&sourceid=chrome&ie=UTF-8#lrd=0x864d7d9b98cc1401:0x6f48788189d33282,1,,,,
​CUTV NEWS RADIO SPOTLIGHTS CANDIS TUCKER OF MY INDIGO BODY 08/14 BY CUTV NEWS RADIO | SELF HELP PODCASTS