BEMER Micro Circulation Therapy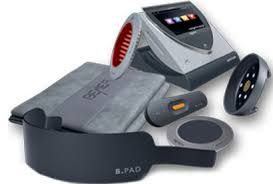 BEMER THERAPY
BEMER is a new healing modality for circulation imbalances.
In 8 mins it can enhance:
(This is an add on therapy)
general bloodflow and circulation
cell oxygen delivery
nutrient absorbtion
toxin and waste disposal
sleep management
strength and energy
physical fitness and endurance recovery
stress reduction and relaxation
concentration and mental activity
safe for humans/animals, we have a BEMER just for horses!
discomfort relief
cardiac function
$20 add on to any service
Or buy a pack of 5 and get 1 FREE
ALSO….ASK ME ABOUT MY WEEKLY BEMER RENTAL PROGRAM!!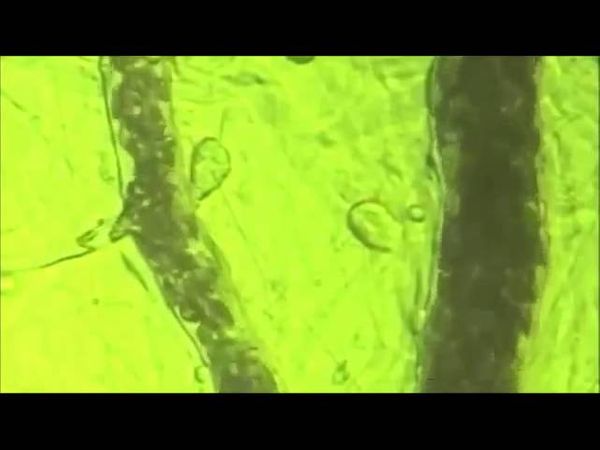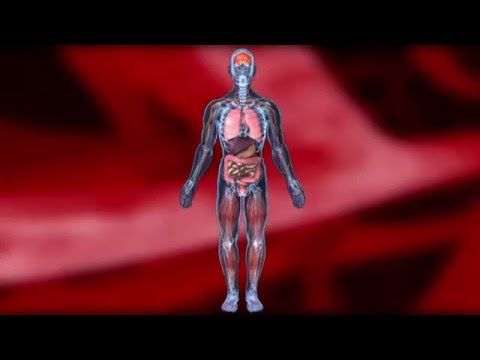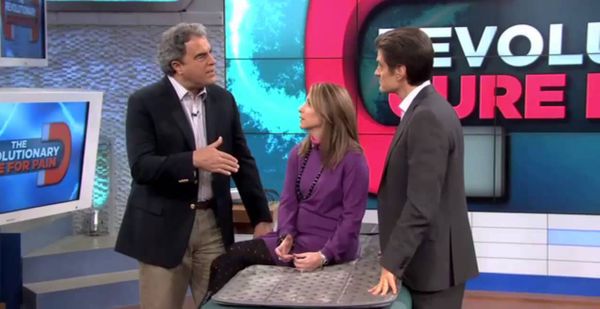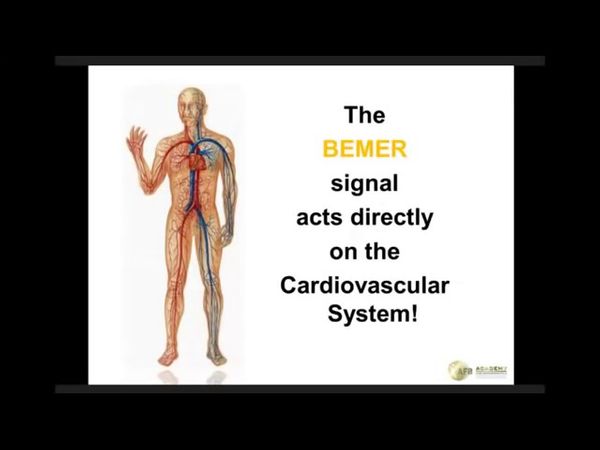 GET YOUR OWN CLASS 1 MEDICAL DEVICE IN YOUR OWN HOME, USE DAILY