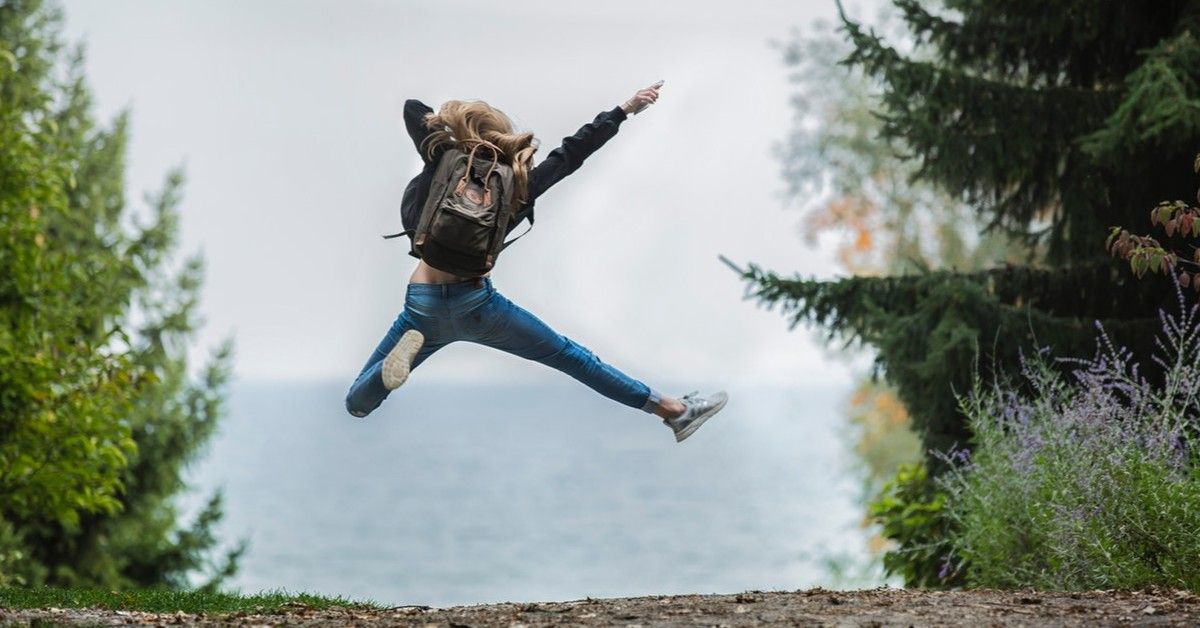 What is Biofeedback Therapy?
There are many forms of therapy that can help you with your health and wellness, from physical therapy to psychological therapy. Living in this world is challenging, and we need support in order to handle the stresses that affect all aspects of our lives, physically, emotionally, spiritually, and mentally.
My Indigo Body near Dallas offers biofeedback therapy that utilizes a Quantum INDIGO biofeedback device, which helps to read frequencies within your body and then send out a different frequency to correct it. This helps to promote balance within. Below, we'll explain biofeedback therapy just a bit more in-depth. Contact us today to get started!
WHAT IS BIOFEEDBACK THERAPY?
There are many different types of biofeedback therapy. This mind-body technique uses feedback received from the body that can help you gain control over involuntary bodily functions, such as muscle tension, blood flow, pain, and blood pressure. The goal is to make changes to your body that improves your overall health and well-being. Some common types of biofeedback therapy include:
Breathing
Heart rate
Skin responses
Blood temperature
Skin temperature
Brain waves
Muscle tension
In regular biofeedback therapy, patients wear sensors in the places you are targeting in order to gather information that then can be used to make positive changes. For example, in skin temperature biofeedback therapy, blood flow to the skin is detected through sensors. People's body temperature usually falls when they are stressed, so this device can help alert you to stress and make changes to improve the situation.
WHAT IS INDIGO BIOFEEDBACK?
INDIGO biofeedback has the same goals as regular biofeedback therapy, which is to help you achieve balance in body, mind, and spirit. This system also works to help you detect and manage stress patterns that form in your body. However, INDIGO biofeedback uses corrective electric stimulation to neutralize the stress energy to limit its effects.
INDIGO biofeedback sends over 11,000 signals to the body. Our INDIGO biofeedback machine then measures and records the electro-physiological signals your body gives off in response. It then sends back signals in order to change your body's behaviors, such as re-educating muscles and retraining patterns in order to create healthier patterns and habits.
BENEFITS OF INDIGO BIOFEEDBACK
Helps you to relax deeper
Helps you to sleep deeper
Helps to reduce stress and anxiety
Helps to reduce anger and fear
Help to improve your mood
Helps your muscle and joint coordination
Helps your athletic performance
Helps to improve your flexibility
Helps to heighten mental clarity
Helps to improve memory
Helps to improve your overall health and well-being
CHOOSE MY INDIGO BODY NEAR DALLAS TODAY
Once your body has been refocused with INDIGO biofeedback therapy, you'll feel better, have more energy, and experience less sick days. You'll have less stress, your relationships will improve, and you'll do better at your career.
My Indigo Body near Dallas can help you achieve so much more than what will happen today with INDIGO biofeedback therapy. Experience a better, healthier you, and reach out to us today to get started!